Sun City Lincoln Hills
Homes for Sale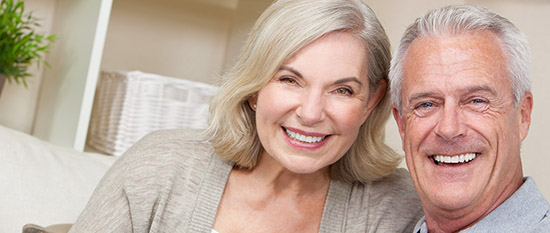 Welcome home to Sun City Lincoln Hills, where once you purchase one of the homes for sale, you can enjoy the retirement you've always wanted. The age restricted 55+ community has a host of amenities and activities to ensure a healthy and active lifestyle.
Homes for sale in Sun City Lincoln Hills offer a variety of styles and prices. Starting at just under $300,000 for a 1 or 2 bedroom condo, you will typically find 2 bedroom single family homes in this 55+ community that are priced from the higher $300,000s up to $880,000 or more. You may find the occasional three bedroom floor plan selling in the .
Read on to learn more about the amenities and activities available when you buy one of the Sun City Lincoln Hills homes for sale.
No Matching Listings
Try a new search, or click below to get notified when matching listings become available.
Amenities for Sun City Lincoln Hills Homes for Sale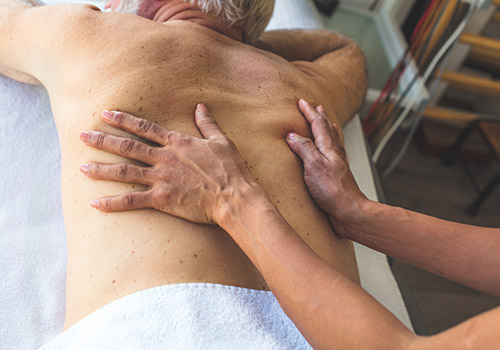 You'll feel both energized and pampered when you check out the amenities at Sun City Lincoln Hills. At the Orchard Creek Lodge Fitness Center, you'll find an indoor pool and 2 outdoor pools as well as a hot tub, an upper level walking track, a fitness area and a group exercise room. Add the Wellness/Pilates Reformer studio, and you're all set to get as fit as you like, either alone or while socializing with friends. You'll also find another complete fitness facility at the Kilaga Springs Fitness Center.
No matter what your interest, there is likely a class to accommodate you at Sun City Lincoln Hills. A full A-Z menu of classes are on offer for any given month, that may include anything from how to use an Android Smart Phone or iPhone, to Country Couples Western and other dancing classes, guitar lessons, several types of art classes, crafting classes, dance classes, Tai Chi and Karate classes, Water Exercise, WellFit classes, and even wreath building. You'll meet like minded friends who share your current interests, and you can explore as many new hobbies as you want!
After an invigorating session at the fitness center, you'll want to check out the Kilaga Springs Day Spa, where you'll find a selection of services that include massage, skincare and nail care.
Sun City Lincoln Hills - Activities and Clubs
Always wanted to join a club? There are clubs galore at Sun City Lincoln Hills. For the dancer, check out the Ballroom Dancing, Country Couples, Line Dance or Square-Dancing clubs. If you're into art, the Painters club, Photography club, the Ceramic Arts club, or Mixed Media club are sure to please. For the card players there are several Bridge clubs, a Euchre card club, Poker club, Pinochle club, Shanghai card club and more.
Other pursuits each have their own club, such as Astronomy, Photography, Swimmers, Tennis club, Chorus, Motor Cycle Roadrunners club, several Golf clubs, a Vaudeville Troupe club, Water Volleyball club, Writers club, Music club, Movie club and several more. You are sure to find a group of new friends that share your interests. Don't see a club that suits your hobby? You're welcome to start one. Sun City Lincoln Hills offers something for everyone, with a general philosophy that the happiest life is the fulfilled life.
Feel in need of a little support? You're not alone. There are clubs that offer support for Alzheimers / Dementia Caregivers, those with low vision, the hearing impaired, and more.